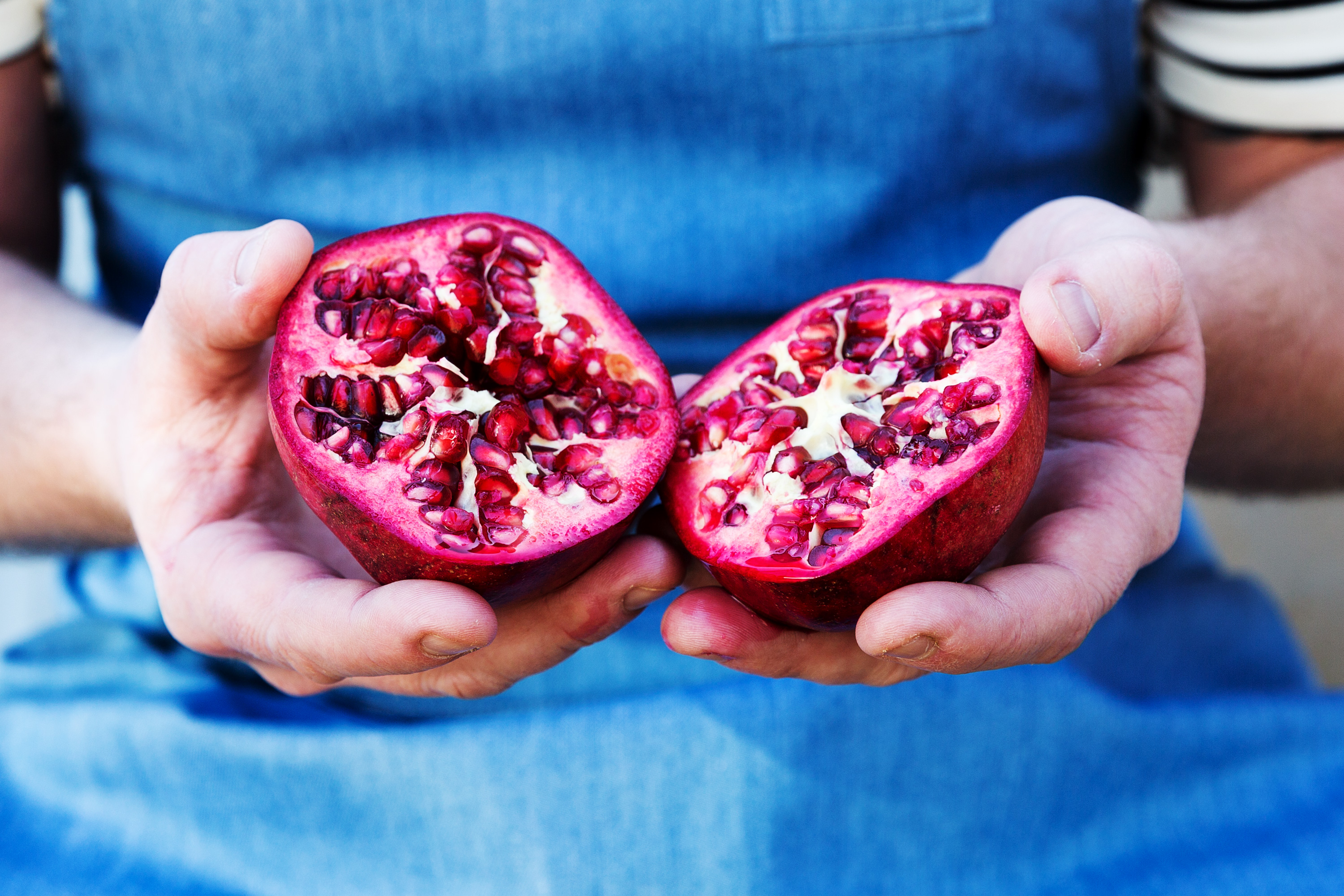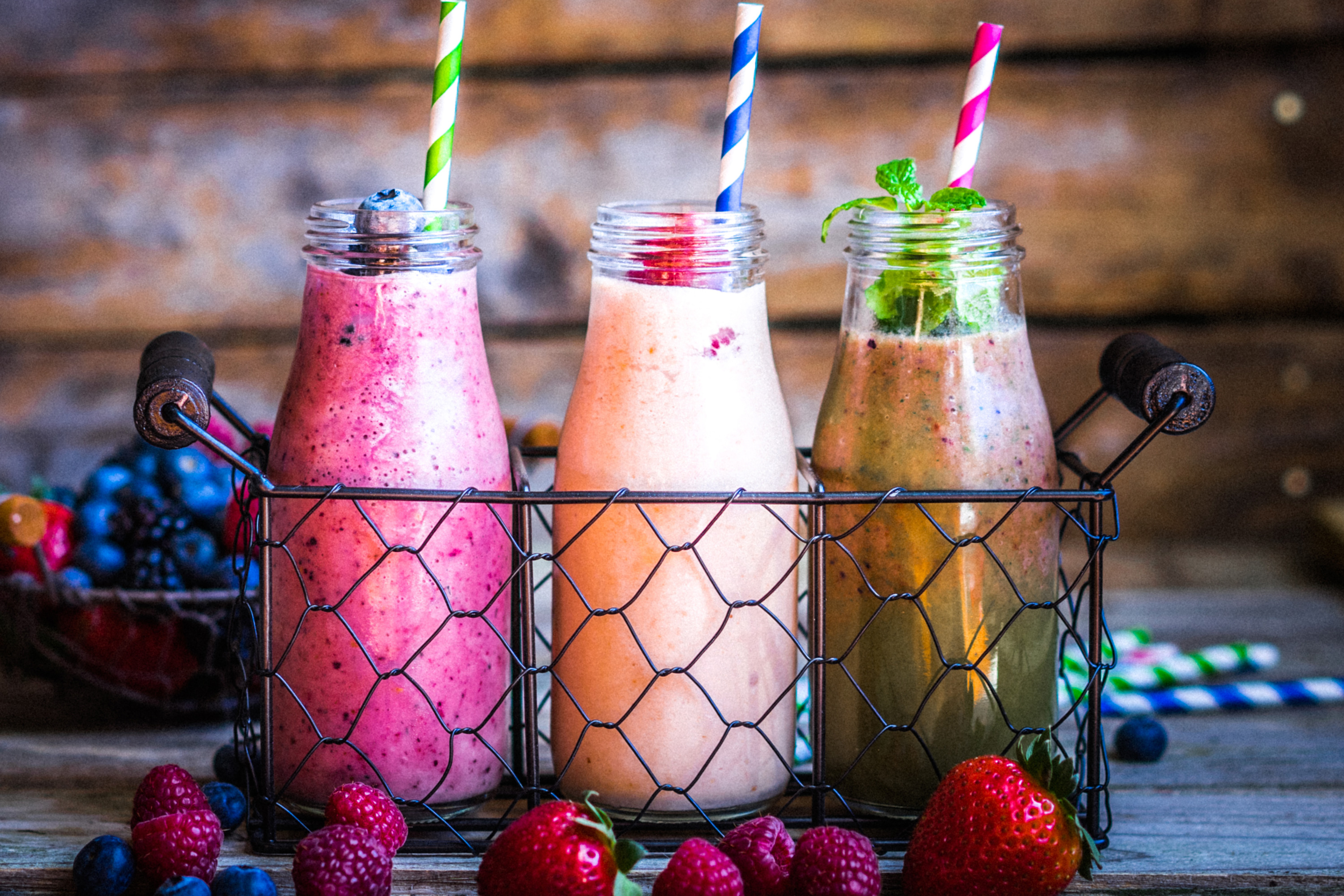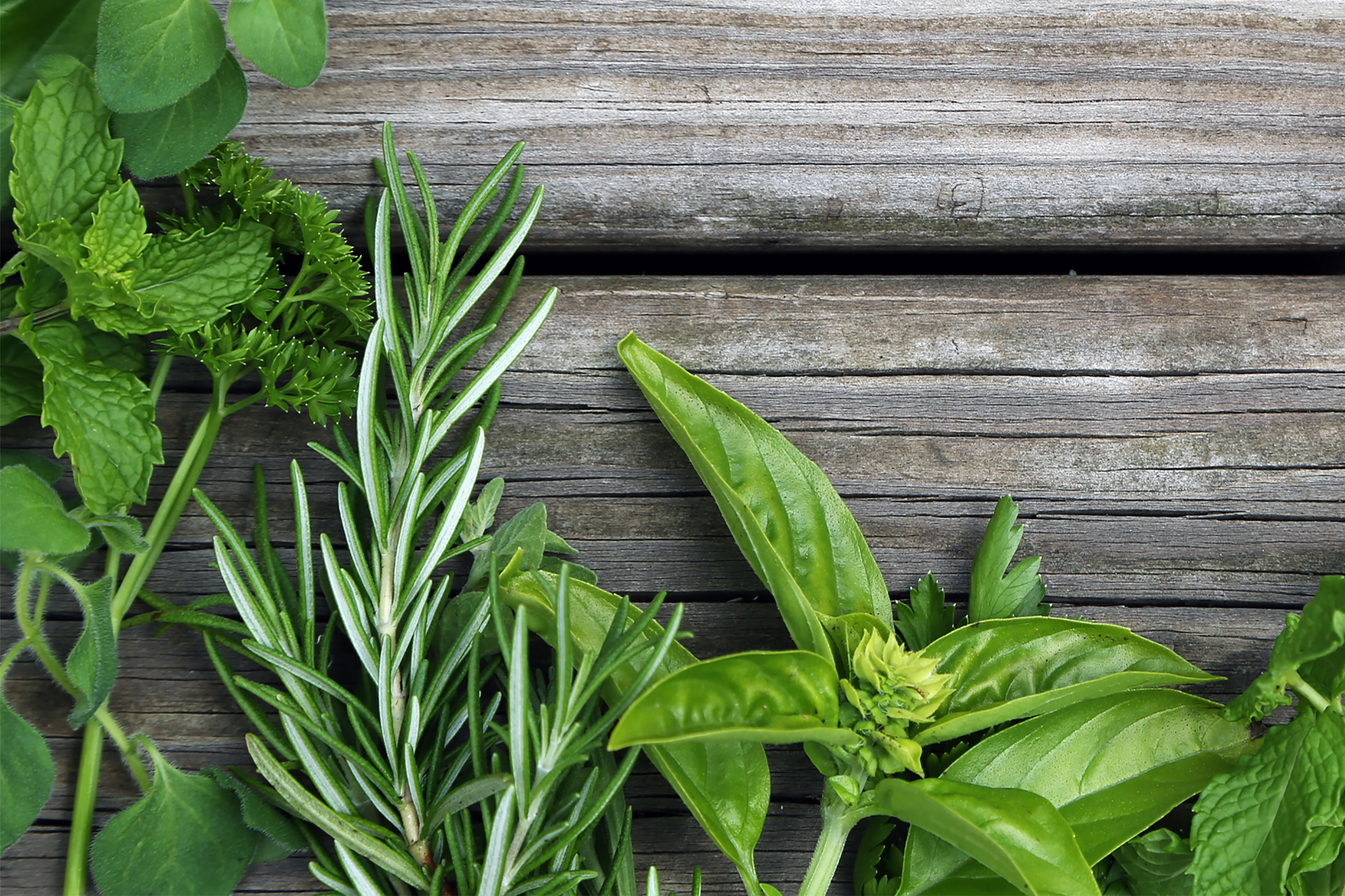 OUR MISSION
Quite simply, Pinwheel & Co is on a mission to transform school cafes and canteens.
We have set out to raise the bar of food being served to school students and
are bringing a true Melbourne food experience inside the school gates.
Melbourne is the food capital of Australia. We are spoilt for choice when it comes to dining. Our streets are lined with great venues, all providing quality food and an atmosphere to suit.  However, this culture does not exist within schools and there's no reason why it shouldn't.
That's where Pinwheel & Co come in. Pinwheel & Co create exciting venues within the school gates.
Our experience in the hospitality industry and expertise at our craft guarantee
a product and service that Melbourne schools have never seen before.
Mmm... Yum... Nom-Nom-Nom!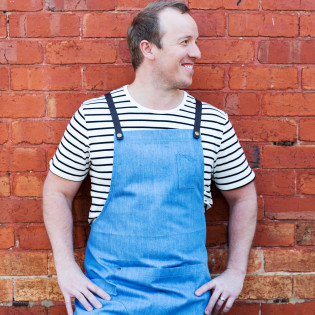 ABOUT
A young Melbourne catering company with a lot of experience, Pinwheel & Co is the brainchild of Melbourne chef, Dan Kranjcic.
Dan has spent the past two decades working mainly in fine dining restaurants and cooking for some of the worlds most prominent business people and celebrities.
A strong desire to start his own catering company, Dan launched Pinwheel & Co in 2016.
But, who is Dan Kranjcic?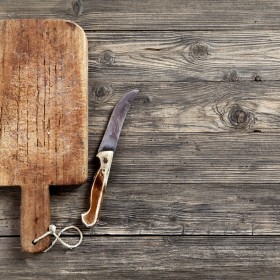 Done the Hard Yards
A quick rise through the ranks …
Australian Apprentice of the Year
Demi Chef
Chef de Partie
Sous Chef
Head Chef
Executive Chef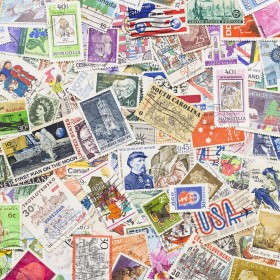 Travelled the World
Lived & worked in…
AUSTRALIA
Melbourne & Gold Coast
CANADA
Whistler
UNITED KINGDOM
London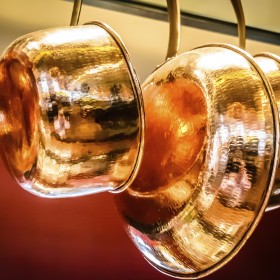 7 Restaurants
Predominately fine dining establishments …
Royal Pines Resort
Commo Hotel
Quay West Hotel
The Wildflower, Fairmont Chateau Hotel
Pearl Dining Room, Chancery Court Hotel
Fifteen
Cecconi's Flinders Lane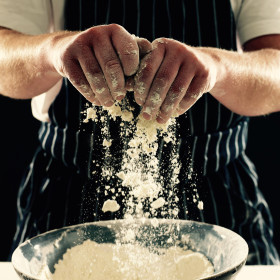 Master of 4 Cuisines
French
Italian
Modern Australian
Next Level School Lunches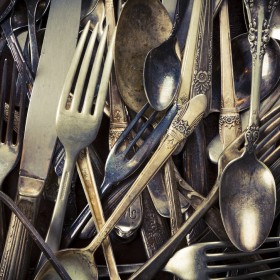 Cooked For
Pierce Brosnan
Kim Kardashian
Vladimir Putin
Hilary Clinton
Andy Murray
Gwen Stefani
Colin Farrell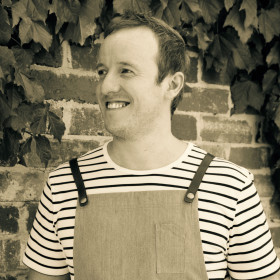 TV Appearances On
CHANNEL TEN
Masterchef
The Circle
CHANNEL NINE
Postcards
SCHOOL CATERING
Pinwheel & Co provide a one stop shop for total onsite hospitality management within schools.
"It's so important that we look after the world's future."
Pinwheel & Co literally turn the typical 'school tuckshop' concept on its head.
We completely transform school cafes/canteens, creating an exciting venue, which very quickly becomes the hub of the school… a place that students, staff and parents all wish to meet…and eat.
Think a modern venue full of vibe. A barista serving coffee and hot drinks how you like. A menu that changes with the seasons. Daily specials. An abundance of delicious fresh food prepared onsite everyday. Nobody will ever get bored or hungry with Pinwheel & Co in charge. 
A key difference to other catering companies is that Pinwheel & Co staff are all fully qualified chefs (not cooks) who have years and years of professional experience.
We don't think of students as 'kids' either. Everybody is a customer and everybody is important to the Pinwheel & Co team.
Pinwheel & Co don't start their day when the first school bell rings and finish when the last bell rings either. We trade all day to provide the following services:
Breakfast

Morning Tea

Lunch

Afternoon Tea

Dinner
From the branding to the on-trend uniforms, the custom food packaging to the ever-changing counter-top displays… nothing says 'school' about a Pinwheel & Co cafe.
Pinwheel & Co have a number of corporate menus which can easily be implemented to suit all styles of events and budgets. The team are also experts at designing a bespoke menu just for your in-house event.
From the boardroom to the ballroom, no school event is too big or too small for Pinwheel & Co. 
To create a hype and excitement about food among school communities, Pinwheel & Co also offer a number of special services including:
Take Home Dinner Boxes
Life gets in the way sometimes, so let Pinwheel & Co take care of dinner when you can't by ordering one of their delicious dinner boxes. The menu changes weekly and dinner boxes are ready for collection at the end of the school day. Too easy!
Cooking Classes
Dan has cooked for the stars and run two of Melbourne's busiest restaurants. So… let him teach your community some of the tricks of the trade through his monthly cooking classes.
PRIVATE CATERING
Pinwheel & Co like to PARTY!
From canapé to sit down, engagement to birthday – no event is too big or too small. 
In fact, in the past month, we've done them all.
The Pinwheel & Co private catering team are passionate, personable and highly creative.
They have a brilliant energy and their experience in all areas of hospitality guarantees that your special event is delivered with flair and executed with perfection.
CLIENTS

CAMBERWELL GIRLS GRAMMAR SCHOOL
Total onsite hospitality management for this leading independent school for girls.
cggs.vic.edu.au
IVANHOE GIRLS' GRAMMAR SCHOOL
Total onsite hospitality management for this leading independent school for girls.
ivanhoegirls.vic.edu.au
KOROWA ANGLICAN GIRLS' SCHOOL 
Total onsite hospitality management for this leading independent school for girls.
korowa.vic.edu.au
OAKLEIGH GRAMMAR SCHOOL 
Special event and corporate catering for this Prep – Year 12 co-educational school. 
oakleighgrammar.vic.edu.au

VICTORIA STATE GOVERNMENT 
Corporate catering for the Department of Education & Training
vic.gov.au
DEAKIN UNIVERSITY
Corporate catering for the School of Education
deakin.edu.au

SWISSE
Special event and corporate catering for this leading wellness brand. 
swisse.com
CONTACT
Pinwheel & Co would love to work with you.
If you have a school cafe that needs transforming or an event that requires catering, please contact us.
We'd love to be of service and we know you'll love our service!
Holler / 0435 029 971
Write / dan@pinwheelandco.com